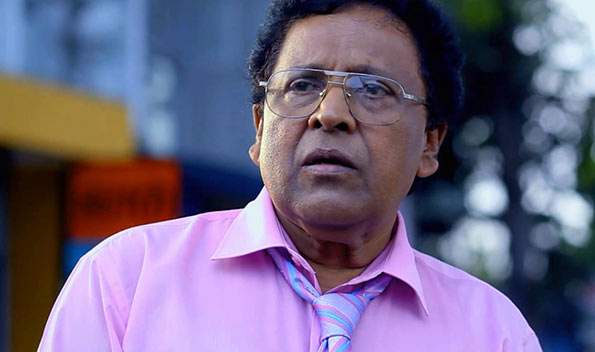 Veteran actor Vijaya Nandasiri passed away a short while ago while receiving treatment at the Colombo South Teaching Hospital.
Born in 1944, Vijaya Nandasiri appeared in several stage plays, films and teledramas. He also appeared in popular stage plays such as Maname and Sinhabahu.
He was 72 years of age at the time of his passing away.