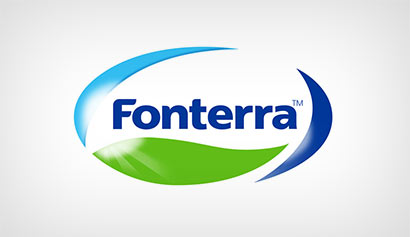 Fonterra has temporarily suspended its consumer operations in Sri Lanka blaming the current "unstable situation" for the company.
Chief executive Theo Spierings said the move was to ensure Fonterra's 755 staff in Sri Lanka are "safe" and to secure the company's assets.
It comes as Fonterra Sri Lanka is subject to a court "enjoining order" which Spierings said had shut down the company's ability to sell product, advertise it or make public statements in any way with customers or consumers in Sri Lanka.
Legal action is underway aimed at resolving the order, Spierings said.
"The temporary suspension is the right thing to do.  It is a precautionary measure to ensure our 755 people working there are safe.   We have closed our plants and office in Sri Lanka, and have asked our people to stay at home.
"At the same time, we must do all that we can to protect our farmer shareholders' investment in Fonterra's Sri Lanka manufacturing and commercial operations."
Spierings said Fonterra has provided every possible assurance to the Sri Lankan authorities about the safety and quality of Fonterra's products, and remains committed to the Sri Lankan people.
"Recent events, however, have made it difficult to maintain day-to-day operations, and we need to get them resolved.
"We are also working with Sri Lankan and New Zealand government authorities on a long-term sustainable solution for our Sri Lankan customers, communities and dairy sector," said Spierings.
Sri Lanka is a key markets for the New Zealand dairy industry which has been providing dairy products to the country for more than 35 years.
Spierings said Fonterra also played an important role in helping develop the local dairy industry.  Earlier this year the co-operative launched a farmer training and education programme to help develop dairy farming skills in Sri Lanka. (Fairfax NZ News)