"I would have been a pilot now if i did not venture into politics" – Sajith Premadasa
Posted by Editor on March 19, 2023 - 2:09 pm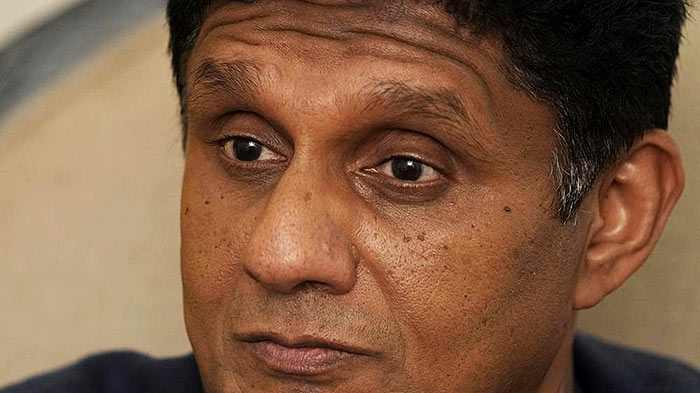 Opposition Leader Sajith Premadasa said on Saturday (March 18) that he wished to become a pilot if he didn't venture into politics.
Speaking at an Samagi Jana Balawegaya (SJB) rally in Kolonnawa on Saturday Premadasa said "Just as a pilot is responsible for the lives of passengers, the government is also responsible for safeguarding lives,".
Premadasa further said that the Government was only making the economy smaller instead of strengthening it.
He further said even during the war, then President Ranasinghe Premadsa had discussed with the International Monetary Fund (IMF) and had implemented IMF agreements.
"But, he never agreed on proposals to make the economy smaller or to put the burden on the people. The difference between now and then was, he was able to propose Sri Lanka's own agreements to the IMF. But, now we implement what the IMF has proposed," Premadasa said.
Latest Headlines in Sri Lanka