Iran agrees to build new refinery for Sri Lanka -govt spokesman
Posted by Editor on May 17, 2018 - 5:25 am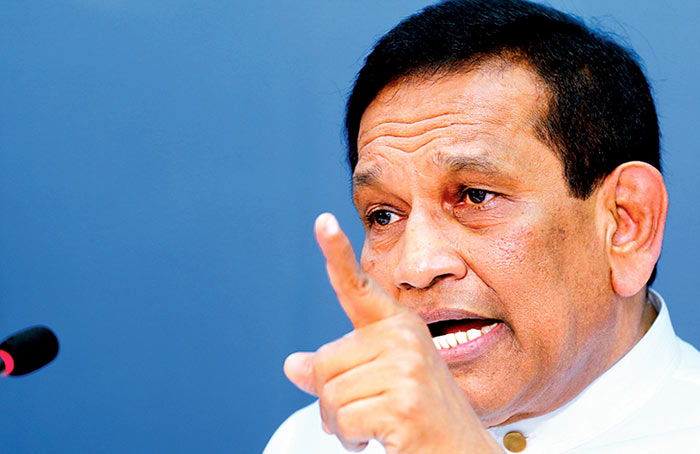 Iran has agreed to build a new oil refinery for Sri Lanka in addition to upgrading its ageing 50,000 barrel per day (bpd) state-owned refinery, Sri Lankan cabinet spokesman Rajitha Senaratne said on Wednesday.
Iranian officials pledged the new refinery when Sri Lanka President Maithripala Sirisena made an official visit to Tehran over the weekend, the first leader to go to Iran since U.S. President Donald Trump reimposed U.S. economic sanctions.
"They even agreed to help Sri Lanka to build a new refinery," Senaratne told Reuters when asked if Sri Lanka sought assistance to refurbish its current refinery.
"We only spoke about the concepts and they promised to send a team (for further talks)."
Senaratne did not elaborate how the Sri Lankan government would deal with Iranian financial transactions in the face of U.S. sanctions.
Sri Lanka has a single, 50,000 bpd oil refinery in Colombo suburb Sapugaskanda, built by Iran in 1969 to refine Iranian light crude. However, when toughened sanctions were imposed on Tehran in 2012 to curb its nuclear ambitions, state-run Ceylon Petroleum Corporation (CPC) was forced to look for other light crudes.
(Reuters)
Latest Headlines in Sri Lanka