Regaining GSP+ a victory for all: PM
Posted by Editor on January 12, 2017 - 10:07 am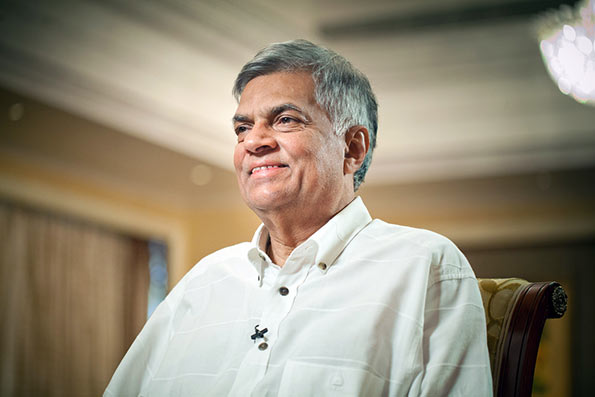 "Regaining the GSP Plus facility is a victory for all Sri Lankans," said Prime Minister Ranil Wickremesinghe yesterday.
"This is not a victory of the government alone, but a victory for all the people of Sri Lanka," he said, in a statement hours after the European Union announced last afternoon that it had decided to grant the GSP plus facility again to Sri Lanka.
He said we regained this as a result of the government's commitment to preserving human rights and democracy in the country.
He said this would help Sri Lanka gain access to many new markets across Europe and to create a large number of employment opportunities.
He thanked all those who had helped to regain the facility.
(Source: Daily Mirror – By Yohan Perera)
Latest Headlines in Sri Lanka