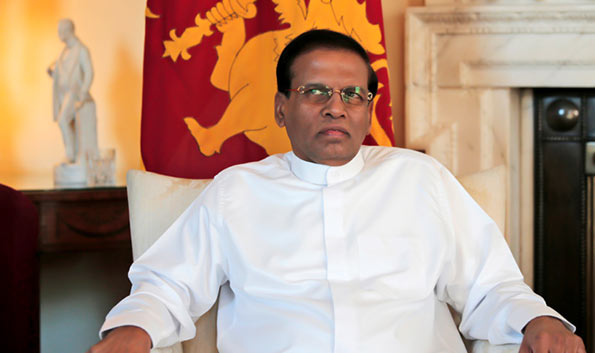 The adoption of the 19th amendment to the constitution with two-thirds majority is a historic victory of Sri Lankan society says President Maithripala Sirisena. This victory is the result of a 37-year long struggle of all active citizens of Sri Lanka.
The President thanks all stakeholders who contributed to this effort, including the Maha Sanga, political parties and civil society groups, active citizens, who struggled, sustained and enriched the dialogue on this amendment. The President specially thanks the Members of Parliament and political parties who supported this amendment.
Though Presidential candidates promised to abolish the Executive Presidency at five previous occasions, it became a reality only today (28).
This is a major step taken to strengthen the democracy of the country as it was achieved constitutionally following the recommendations of the Supreme Court and with the consent of all political parties.
Since adopting the constitution in 1978, every amendment apart from the 13th and the 17th were further bolstered the power of the Executive Presidency. The 18th amendment was a reversal of the democratic achievements of the 17th amendment and embellished the powers of the Executive President unprecedentedly.
President Maithripala further states that he believes this victory is relevant not only for today, but also for the future generations of Sri Lanka.
(President Media)