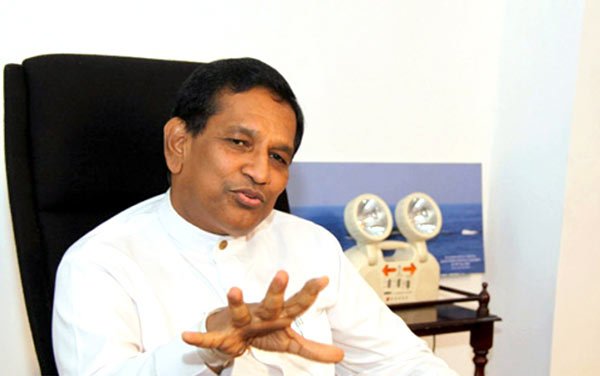 Trials should be held on a day-to-day hearing basis at a 'Higher Court' on the cases filed against top notch officials of the previous Rajapaksa regime, Minister Rajitha Senaratne said.
He said the matter had been discussed at the Cabinet meeting yesterday and this was likely to be implemented shortly.
While lamenting the delay in taking legal action against the wrongdoers of the former regime the minister said with the new initiative he hoped all those charged with crimes and malpractices will be brought to justice before the next May Day.
The Minister was Speaking at a satyagraha opposite the Viharamahadevi Park in Colombo organised by several civil society and political groups to press the government to implement the programmes promised during the last elections.
Minister Senaratne assured that the government will fulfill all promises it gave, during the next three years.
The Minister said the government since it got elected had made progress in a lot of areas and added that a new constitution too will be brought in the near future which will take on board all positive suggestions by stakeholders.
He said the government was also prepared to go for a referendum to get the new Constitution approved.
(Source: Daily News – By Chameera Elledeniya)