UNP charges govt. of Internet censorship
Posted by Editor on March 9, 2014 - 8:13 am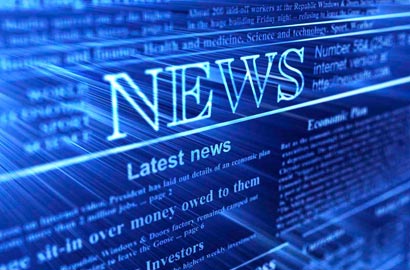 The UNP yesterday accused the government of censoring credible news sources available on the internet and demanded that internet service providers unofficially blocking some websites revealed on what official instructions or court order an illegal censorship is being imposed.
In a statement issued yesterday, the UNP said that what began as a censorship of websites disseminating separatist propaganda and thereafter extended blockading those spreading gossip and rumour had now been taken further.
"Today, the government has taken the next logical step. It has begun the censorship of credible news sources available on the internet," the UNP said.
"The Colombo Telegraph, the Sri Lanka Mirror and the Sri Lanka Guardian are far above the standard of Eeelamist propaganda or gossip. The Colombo Telegraph is also a website that gives a platform for varying shades of opinion.
The UNP alleged that the censorship of these websites are inevitable proof that the Rajapaksa government's true aim is to suppress all news sources who fearlessly refuse to toe the regime's propaganda line and continue to expose the truth and corruption rampant within the state machinery.
It said that this is the reason why the censorship of internet sources has been identified by the US State Department's Human Rights Country Report on Sri Lanka "as being part of a trajectory towards autocracy and gross violations of the people's right to know."
The UNP alleged that the censorship of all these websites is unofficially carried out by internet service providers and mobile networks and said that the government refuses to officially notify the public of the censorship. Acknowledging the blockage would mean acknowledging that there is censorship of legal news sources.
"It will not be long before its official newspaper websites too face similar censorship on-line when they publish stories unfavourable to the ruling dynasty," the statement said.
It said that it was more disturbing that private mobile and internet providers are adhering to the government's 'unofficial' ban. Questions posed to these providers and networks by angry viewers and customers have elicited no response or vague references to `technical problems,' the UNP alleged. (The Island)
Latest Headlines in Sri Lanka