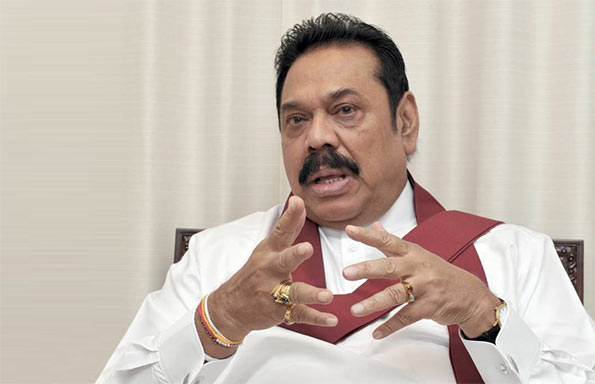 Former President Mahinda Rajapaksa says that the freedom of expression is slowly being deprived of.
Rajapaksa proceeded to condemn the violent course of action taken by the Government to quell the university students' movements.
The former President expressed his sentiments to the media upon attending a religious ceremony in Colombo.
The ceremony took place in the evening yesterday (28).
(Ada Derana)